Welcome to the Asbell Team
As By Referral Only mortgage consultants, we choose to only work with clients who are referred to us. While other lenders will accept anyone who walks in off the street, the reality is that we don't have enough hours in the week to help everyone who would like us to help them. The time that other lenders spend bounty-hunting and trying to convince people to work with them, is time we spend creating personalized plans for the people who are referred to us and who are counting on us. 
With almost one-hundred collective years of mortgage experience, our team is here to lead, guide, and protect you through the home buying experience. The road to homeownership can be turbulent, uncertain, and stressful; but we have helped thousands of families navigate all of that by holding their hand through the process and guiding them every step of the way. 
Our purpose is to help you gain clarity around your purpose, your wealth, and your legacy so that you will make the best decisions. Decisions that will lead to the fulfilment of your life's purpose while creating the wealth you desire and leaving the legacy you dream of for those you love. 
Our Amazing Team
Unlike other lenders, you and your goals are our focus.  We are here to serve you – not the other way around.  We know that is where you want our focus to be, and we know you will tell others about us if our all of our time is focused on you rather than out looking for new business. 
Tell Us Your Story...What is Your Why?
Behind every home loan is a deeply held thought or feeling that this loan is going to lead to something even better.  To help you make the best decisions and to be able to structure your loan, not in a cookie-cutter way like other lenders do, but in a personalized way that saves you the most money in the long run, we invite you to schedule a time to "Tell Us Your Story" and share with us "Your Why."
Schedule a time to "Tell Us Your Story" and share with us "Your Why."
The Home Buying Experience
Refinance and Save!
Other lenders will tell you to refinance, even before they have looked closely at your numbers.  This is because they just want to close another "deal" and move on.  We are different.  We spend a lot of time analyzing your specific numbers and calculating a breakeven before we ever tell you if refinancing is a good idea or not.  We have told hundreds of people NOT to refinance because it was not going to save them enough money, after another lender told them they should do it.  This is a very deceptive industry and we know that when we tell you the truth it leads to your trust and an introduction to your friends who also want to know the truth. 
The easiest way to get us the information needed to analyzed your potential refinance is to upload a recent copy of your mortgage statement through our secure system "Secure Upload" or just complete the information in the "Free Refinance Analysis" link below.
Fresh from The Blog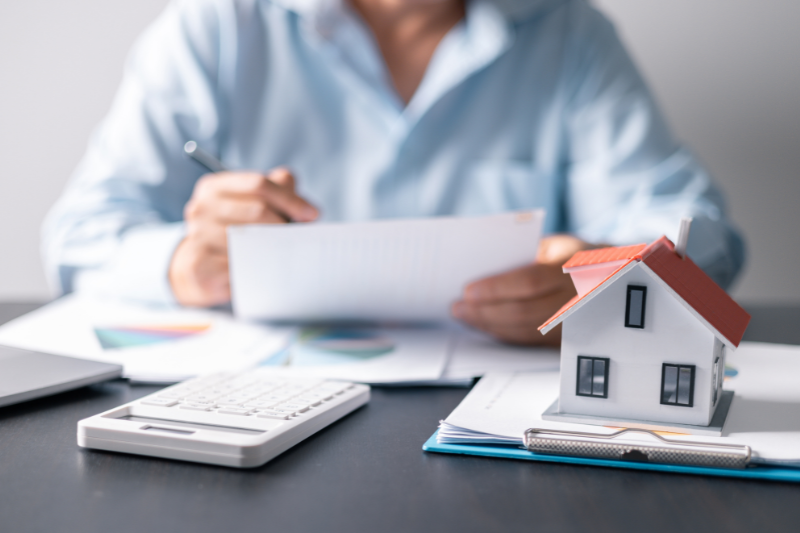 For prospective homebuyers, understanding the dynamics of current mortgage rates is crucial in making informed…
Embarking on the journey to homeownership is an exhilarating experience, but it comes with its…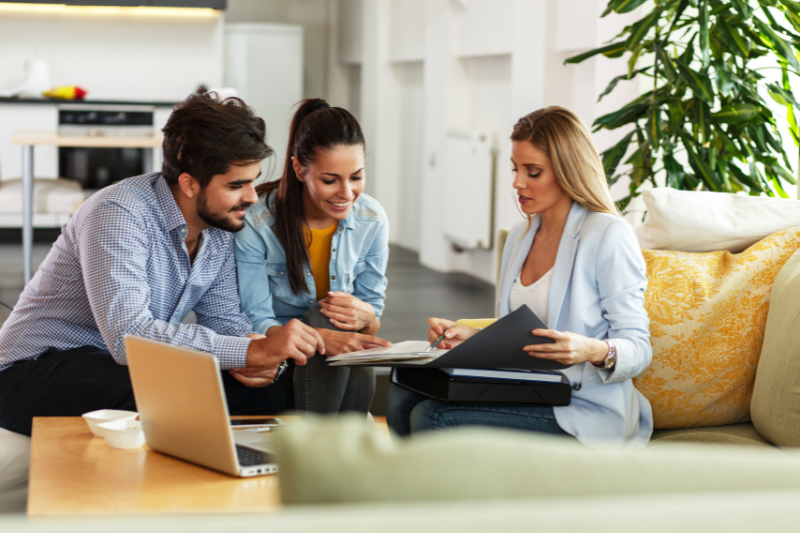 Securing a mortgage with bad credit may seem like a daunting task, but it's not…