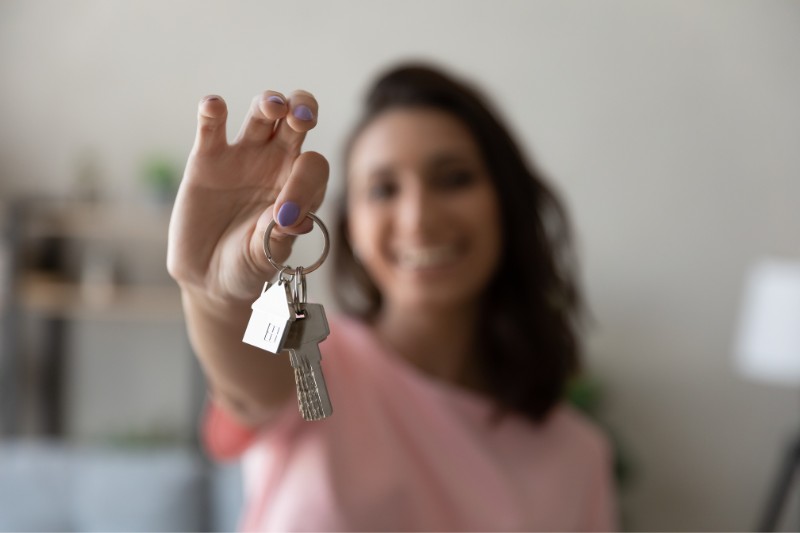 What Is Required for a Conventional Mortgage?
When buying a home, most people use a conventional mortgage. This requires the home buyer to put down some amount of money, called a down payment, on the purchase. This is represented as a percentage of the overall purchase amount. A 20% minimum is usually required, but there are way to get a mortgage and not put down as much initially.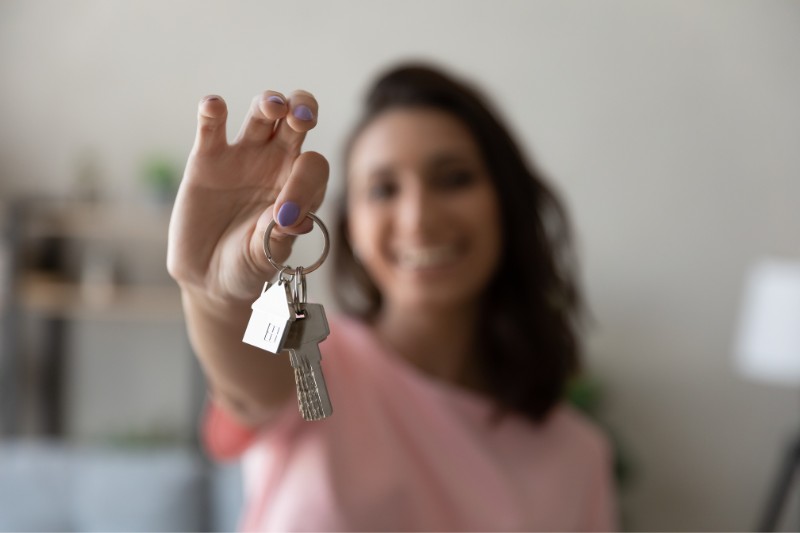 You will also need to have a strong credit history. Most lenders like to see a credit score of at least 620. A higher credit score can get you more favorable financing, including a lower interest rate. To keep your credit score high or improve it if needed, make sure that you are paying all of your bills on time.
Financing & Approval
To determine your financing and approval, your lender will also look at your debt-to-income ratio, DTI. They want to ensure that your income can cover all of your required debt payments without stretching you too thin. If you have a lot of outstanding debts, such as student loans, car loans, or consumer debt like credit cards, your lender may want to see a higher income amount. One way to help this is to keep your debts low.
Your lender also wants to make sure that your income is stable and likely to continue at the same level. If you are a contract employee or work on commission, they might ask for a longer income history to determine if your future earnings are likely to stay the same.
About Conventional Mortgages
Conventional mortgages require a down payment. If you aren't able to put down 20%, you will be required to pay for private mortgage insurance, PMI. This insurance premium protects the lender in case you default on the loan. If you put down 20% or more as a down payment, you are not required to pay PMI.